25th April 2022
15:00 -17:00 (EEST) / 12:00 – 14:00 (UTC)
@ https://www.twitch.tv/gamesnowaaltofi
In this lecture, Marjaana Auranen will reflect on the development process of Skábma – Snowfall – an adventure game inspired by the old beliefs and folktales of indigenous Sámi people. Skábma is a narrative 3D platforming game set in northern Sámiland where you play as a young reindeer herder, Áilu. In the game, Áilu finds an old and forgotten Shaman Drum and steps onto the path of becoming the first Noaidi, a Sámi shaman, in centuries. The game has an interesting tie to the Covid-era as well: When the Human World is threatened by a strange disease bleeding from the Under, infecting everything on its path, the powers of the Noaidi are more needed than ever. Skábma – Snowfall has been in development for several years, and the design process has been filled with typical indie struggles – but on top of that it has carried the extra weight (and the joy of) making indigenous game development.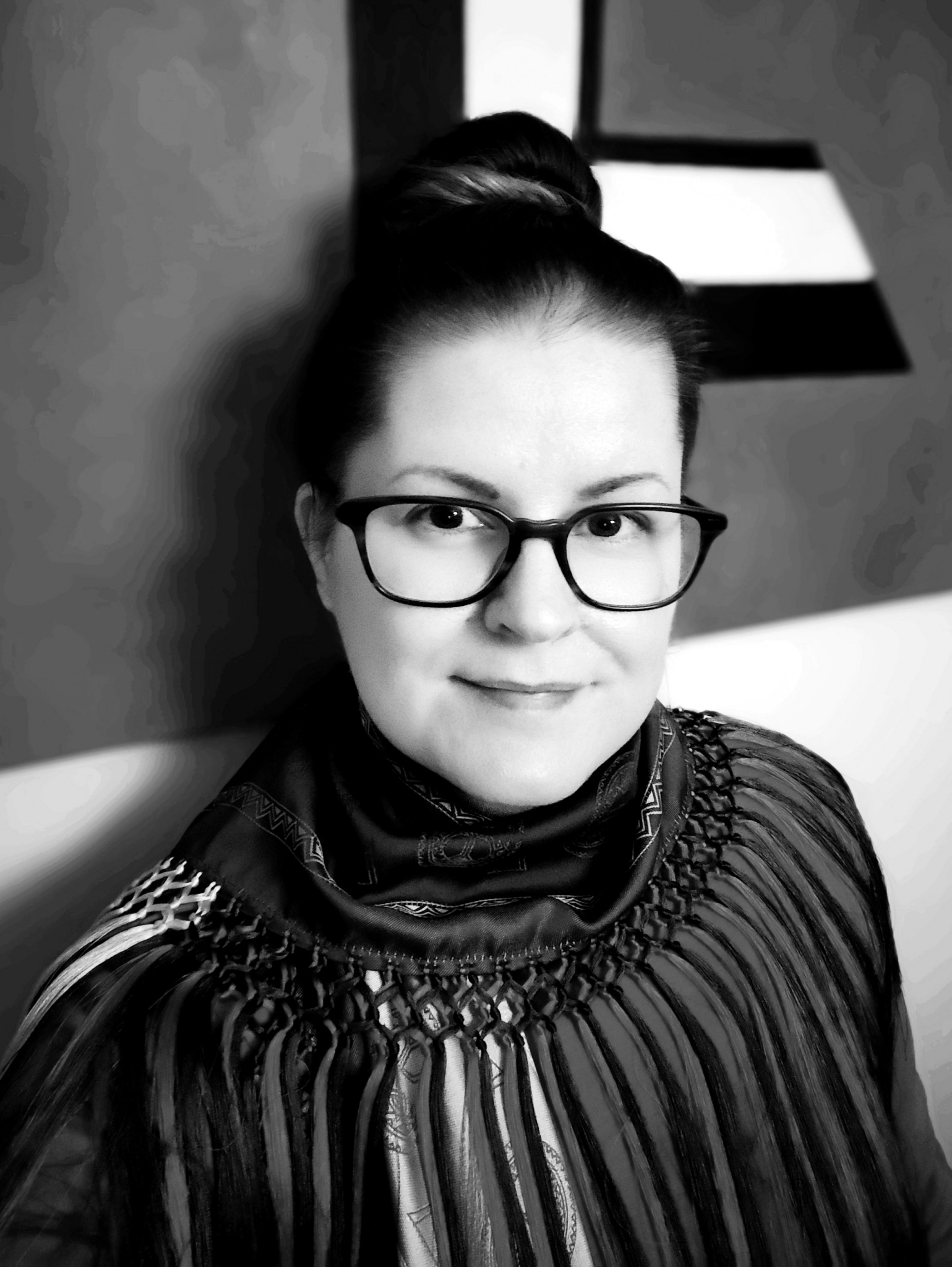 Marjaana Auranen, Miniboss, Red Stage Entertainment
Marjaana Auranen is a Co-owner, Managing partner and Narrative Designer at Red Stage Entertainment, an indie game company located in Tampere, Finland. Marjaana is passionate about new and unique stories, no matter what platform they are told. For her master thesis project in 2015, she designed Lintukoto – Kuin toinen koti a game with compelling storytelling in an innovative augmented reality setup: the production utilized real-time motion capture combined with VR technology. After her Film and Television studies, writing and directing multiple short films, she decided to take a step towards games in 2016 by founding an indie company together with Sahin Cengiz. Skábma – Snowfall is not Marjaana´s first Sámi game: as a client project Red Stage Entertainment has also created Raanaa – Shaman Girl, a mobile game with Sámi themes and characters. Marjaana was also part of the founding team of Sami Game Jam – an indigenous game jam event run at Utsjoki, Finland in 2018. As a Sámi herself, Marjaana has a not-so-hidden agenda to make video games more diverse.