28th February 2022
15:00 -17:00 (EET) / 13:00 – 15:00 (UTC)
@ https://www.twitch.tv/gamesnowaaltofi
Game music is an easily overlooked topic in game productions. It is one of the elements that is always there, but we never get to see it. Instead we might feel it, feel with it and because of it. A good game music can tell a story, set the mood, and even immerse us into the virtual world of play. Best tunes prolong the lives of games beyond the gameplay experiences. In this lecture, Jukio Kallio and Daniel Hagström talk about their journey with Fall Guys and what are their lessons as well as insights of creating compelling musical experiences with digital games and beyond.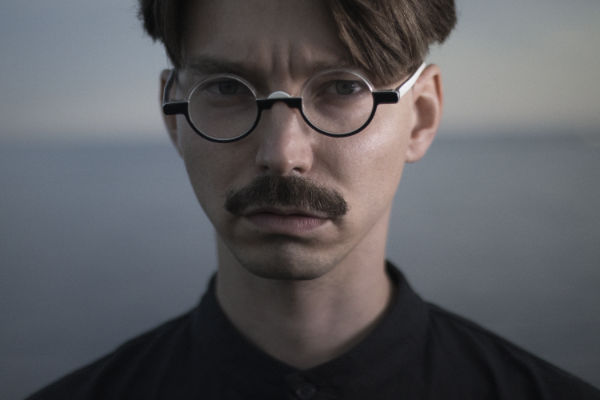 Jukio Kallio, Composer & Singer-songwriter
Jukio Kallio is an award-winning composer known for memorable melodies and unique production for video games and other forms of interactive media. Jukio is a Japan-born Finn, based in Helsinki, Finland. He started his game composer career with Dutch game studio Vlambeer and is known for creating the soundtracks to Fall Guys, Minit, Nuclear Throne, and Luftrausers. Jukio also has a solo career outside games. In June 2019, Jukio released his debut album, Kuabee Music and second album Kuvankaunis in the fall of 2020.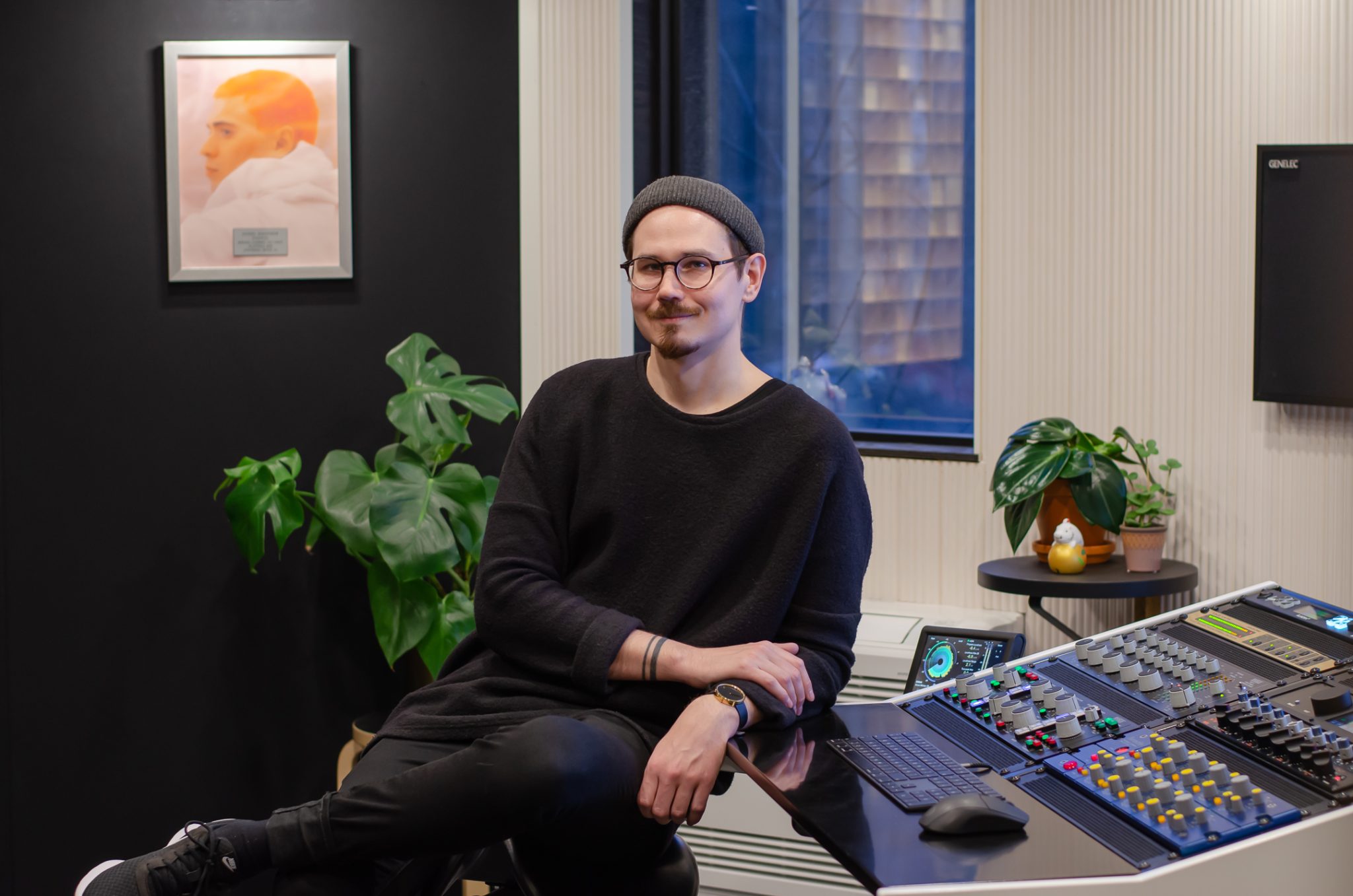 Daniel Hagström, Mastering Engineer, Finnvox Studios
Daniel Hagström is an established Mastering Engineer, working at the legendary Finnvox Studios in Helsinki, Finland. In addition to mastering for many well known Finnish artists such as Mikael Gabriel, Aleksanteri Hakaniemi and Robin Packalen, Daniel holds a vast track record in pretty much any aspect of professional audio work, including works in TV & film sound. Daniel's latest major musical work has been collaborating with Jukio Kallio in creating the Fall Guys soundtrack.