Annual Games Now! Game Jam brings together students around the Aalto University campus, other Finnish game schools, as well as hobbyists and gaming professionals interested in creating small fresh games.
The jam is free of charge and open for anyone to participate! However, you have to be registered in order to join the jam. Register to GN! Jam 2019 at our EventBrite.
Participating in a game jam does not require any prior skills in game development. Anyone can be part of a game jam team: as a designer, graphic artist, programmer, level designer, audio designer, musician, writer, voice actor, or for instance helping with creating description text for the game's upload page! And if you want to create a game alone, there are multiple tools that eases the game creation for the beginners (for instance Bitsy or Construct 3). However, game jams are also great places for the experienced game developers to explore something new.
There are couple of workshops organized on the week of the jam to boost your game making skills and inspire you to use new tools at the jam:
Godot Engine Workshop 7.5.2019 (14-16:00 & 17-19:00), Väre/Aalto University
Bitsy Workshop TBA
Game jams are best for creating games together with others! You can join the jam with your friends or come alone and we will help you find team members. This year, we have some experienced star jammers participating to the GN! Game Jam. Join the fun of creating games with these jammers: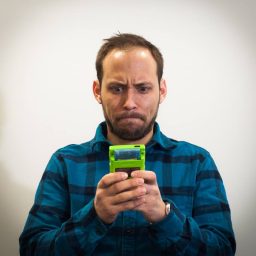 Matt Bengston, Epic Games
A software developer of game services currently working on Fortnite at Epic Games and previously working at Unity. Avid game jammer and hobbyist game developer specializing in game programming, pixel art, and ridiculous ideas.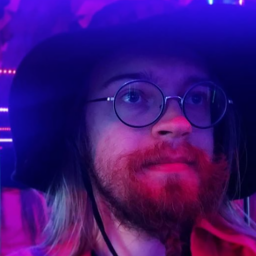 Samuli Jääskeläinen, Varjo
Game developer, furious jammer and unpredictable traveler. Creator of over 100 games. Currently pushing VR industry forwards at Varjo.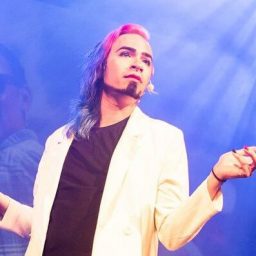 Elie Abraham
Elie Abraham is a queer/poc activist, stand-up comedian, games writer, and audio developer who holds the world record for number of games soundtracked at a single game jam.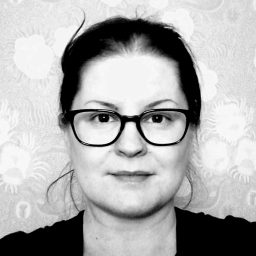 Marjaana Auranen, Red Stage Entertainment
Marjaana Auranen is a co-owner, producer and writer at Red Stage Entertainment. A game company currently working on sami inspired adventure game Skábma – Polar Night. Her background is in Film and Television although nowadays her passion is in games.

Noora Heiskanen
Storyteller and visual artist who has worked in both immersive Virtual reality developing and in mobile games industry.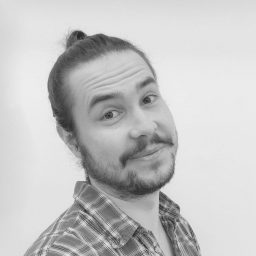 Kim Ordén, Polka Dot Studio
Studied game programming at Karelia UAS and founded my first game company in 2016. Been joining Global Game Jams annually since 2013 and Worked as the Regional Organizer for it in 2019. Currently working with Polka Dot Studio as a Unity Developer.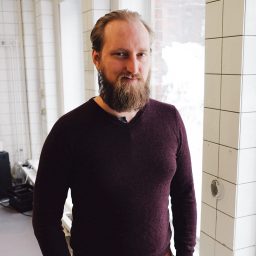 Jonne Harja, Quicksave Interactive Oy / IGDA Finland Helsinki Hub
Here's designer Jonne Harja – man with many hats! ?He's known for building Jyväskylä and Central Finland's Game Industry scene via Peliosuuskunta Expa and Jyväskylä Game Lab before relocating to Helsinki. Having worked at PlayRaven and Next Games, he soon found his professional home as a Game Designer for Chat App-based games at Quicksave Interactive. When out of the office Jonne can be found at IGDA Finland gatherings – where he is the Helsinki Hub's Lead Coordinator – or at a martial arts studio practising his moves. He mostly commutes with bike and historical evidence tells us about #jambike17 – that he cycled all the way from Stockholm to Malmö on a tandem bike, jamming with Samuli, and that he really enjoyed the whole trip.