1st – 8th November 2021
Kick-off talk show 1st November 2021
13:00 -15:00 (EET) / 20:00 – 22:00 (KST) / 11:00 – 13:00 (UTC)
Review talk show 8st November 2021
13:00 -15:00 (EET) / 20:00 – 22:00 (KST) / 11:00 – 13:00 (UTC)
@ https://www.twitch.tv/gamesnowaaltofi
Join the jam & submit your game here: https://itch.io/jam/games-now-online-jam-5
Games Now! 2021-22 continues the online jams with expert speakers! This year we focus on cultural exchange by looking at the inspirational histories of different countries and communities. The fifth Games Now! Online Jam has been timed so that especially Finnish and South-Korean game students and professionals could take part in the shared event. Despite this, the jam is still open for anyone interested in creating their first, second, third, or nth game! The starting point will be the expert-driven lectures where our chosen experts on the national histories of games. In this jam, Solip Park and Mikko Heinonen will open up their personal design gambits drawing from the existing games from Finland and Korea. At the end of the jam, they will also pick their favorite games and further explore the cultural differences and similarities.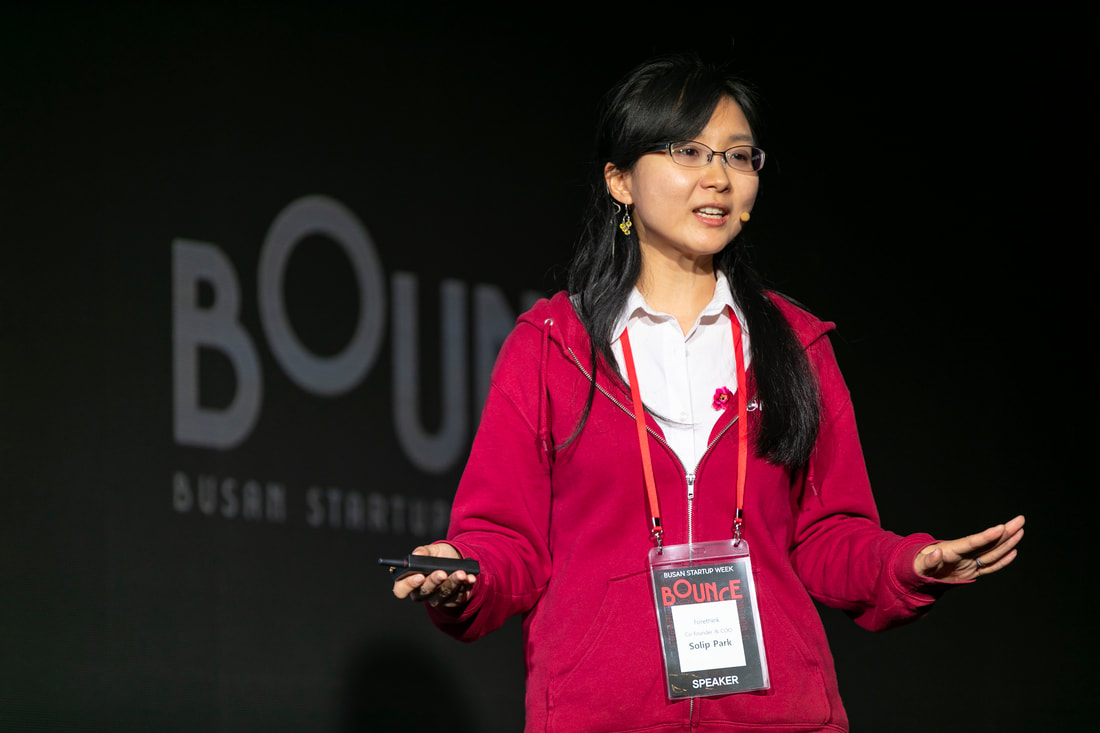 Solip Park, Doctoral Student, Aalto University
Solip Park is a doctoral student at Aalto University School of Arts, Design, and Architecture. Her research interest is focused on digital game production culture and immigrants/expats game creators. She is also the creator of "Game Expats Story" comic series, illustrating the stories of immigrants in the video game industry. Before coming to Finland, Solip worked as one of the founding members of Nexon Computer Museum in South Korea – the museum about computer and video games.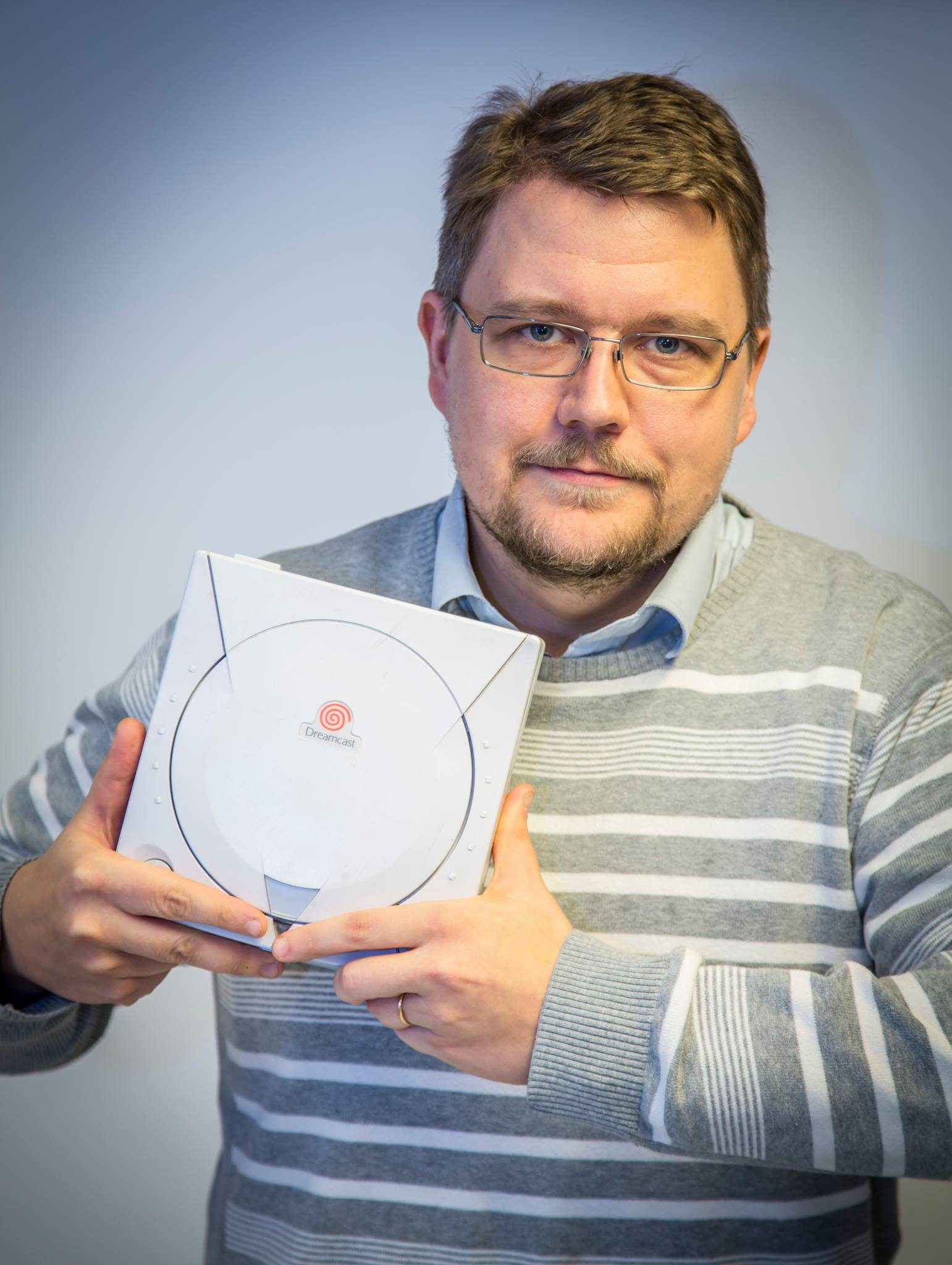 Mikko Heinonen, Pelikonepeijoonit
Mikko Heinonen started collecting and cataloging old digital games and systems in the early 1990s and founded the Pelikonepeijoonit collective with Manu Pärssinen and his brother Ville Heinonen in 1999. Pelikonepeijoonit has been instrumental in preserving and presenting the history of digital gaming in Finland since the 2000s, and their work culminated in the establishment of the Finnish Museum of Games in 2017. Much of the Pelikonepeijoonit collection is now on display and playable in the museum.