24th January 2022
15-17 (EET)
@ https://www.twitch.tv/gamesnowaaltofi
Indie Arena Booth is the biggest shared developer booth in the world. It has been providing an affordable spot for the indie game developers to showcase their games at the world´s largest gaming event Gamescom in Germany. Before pandemic, Gamescom attracted over 300 000 visitors and exhibitors from over 50 countries, among of those was the success of Indie Arena Booth that was run by Super Crowd. In 2020, the show was cancelled, which made Super Crowd to pivot to online events. With the addition of a meta-game design, gamification elements and native video calls, the platform has been able to attract and sustain visitors of over 4 hours of play time at the online expo. In his lecture, Wolf Lang – the CEO of Super Crowd, explores how physical exhibition space and live streaming is becoming more connected, more virtual, and more game-like than ever before.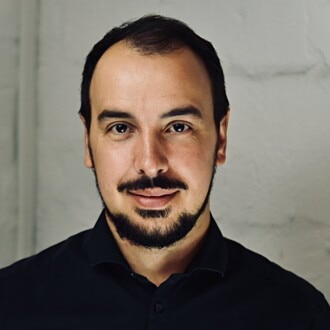 Wolf Lang, CEO, Super Crowd
Wolf Lang is a game developer, ambulance car driver, CEO, business developer, event organizer and worked in an advertising agency as a graphic designer. He is curious to push the limits of what's possible and create great experience with an awesome team. Wolf was originally an indie game developer himself and founded the game studio THREAKS with his partners in 2011. In 2018 he took a turn to the professional event organizers world in 2018 by founding Super Crowd. Super Crowd built a successful platform for indies to showcase their games at the Gamescom – The Indie Arena Booth. In 2020, when the pandemic hit, Wolf lead Super Crowd´s turn into game design, shaping the event into a playable online game expo.