21st March 2021
15:00 -17:00 (EET) / 13:00 – 15:00 (UTC)
@ https://www.twitch.tv/gamesnowaaltofi
Currently the majority of digital game revenue comes from games that can be accessed and played for free. While embracing this free-to-play model has brought more opportunities for both game industry and playing audiences, it has also faced criticism and raised questions about fairness and ethics. Drawing from her almost ten years of research into Free-to-play games, Kati Alha´'s lecture looks into current research on the model and discusses what opportunities, problems and values are connected to it.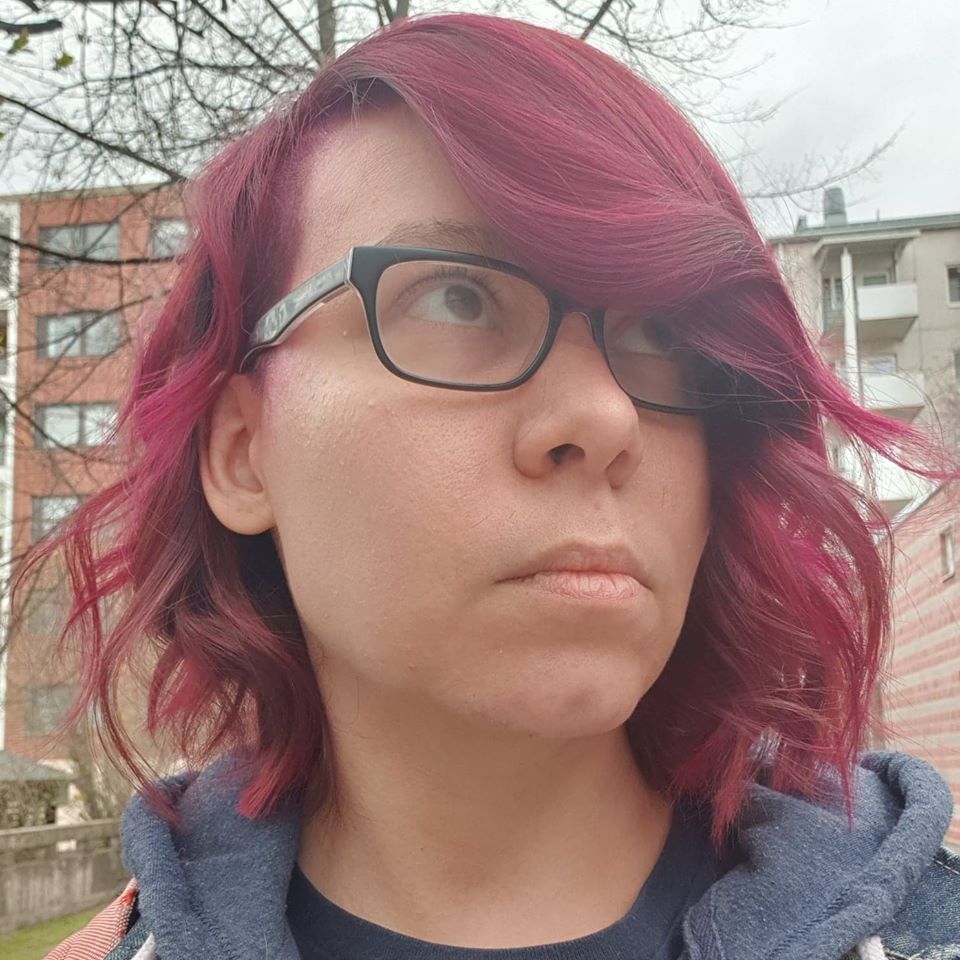 Kati Alha, Researcher & University Lecturer, Tampere University
Kati Alha (Ph.D.) is a researcher and a university lecturer, teaching game studies in Tampere University, Finland. She works at the Centre of Excellence in Game Culture Studies, and has studied games from multiple perspectives since 2009, including comprehensive research into free-to-play games. In her dissertation, Alha studied how the free-to-play model has changed games and playing. The dissertation is openly available at the Tampere University digital library: http://urn.fi/URN:ISBN:978-952-03-1774-4.