22nd November 2021
15:00 -17:00 (EET) / 13:00 – 15:00 (UTC)
@ https://www.twitch.tv/gamesnowaaltofi
Break the cycle of chaos on an ever-changing alien planet where even death is no escape. Returnal is a third-person shooter video game created by Finnish game studio Housemarque. After four years of production, Returnal was released in 2021 as a PS5 exclusive. The game was praised for its intense combat, immersive world and narrative, and deep replayability. Housemarque is known for their visually stunning fast-paced arcade-like shooters. In 2021 a long collaboration with Sony Entertainment led to Housemarque joining PlayStation Studios, a network that includes studios like Guerrilla Games, Insomniac Games and Naughty Dog. In this talk, Eevi discusses the evolving storytelling techniques used in Returnal. The talk focuses particularly on how the Xenoglyphs and the Databank entries were designed to become and how they are tied to not just the grounded sci-fi story of Atropos but also Selene's own psychological journey.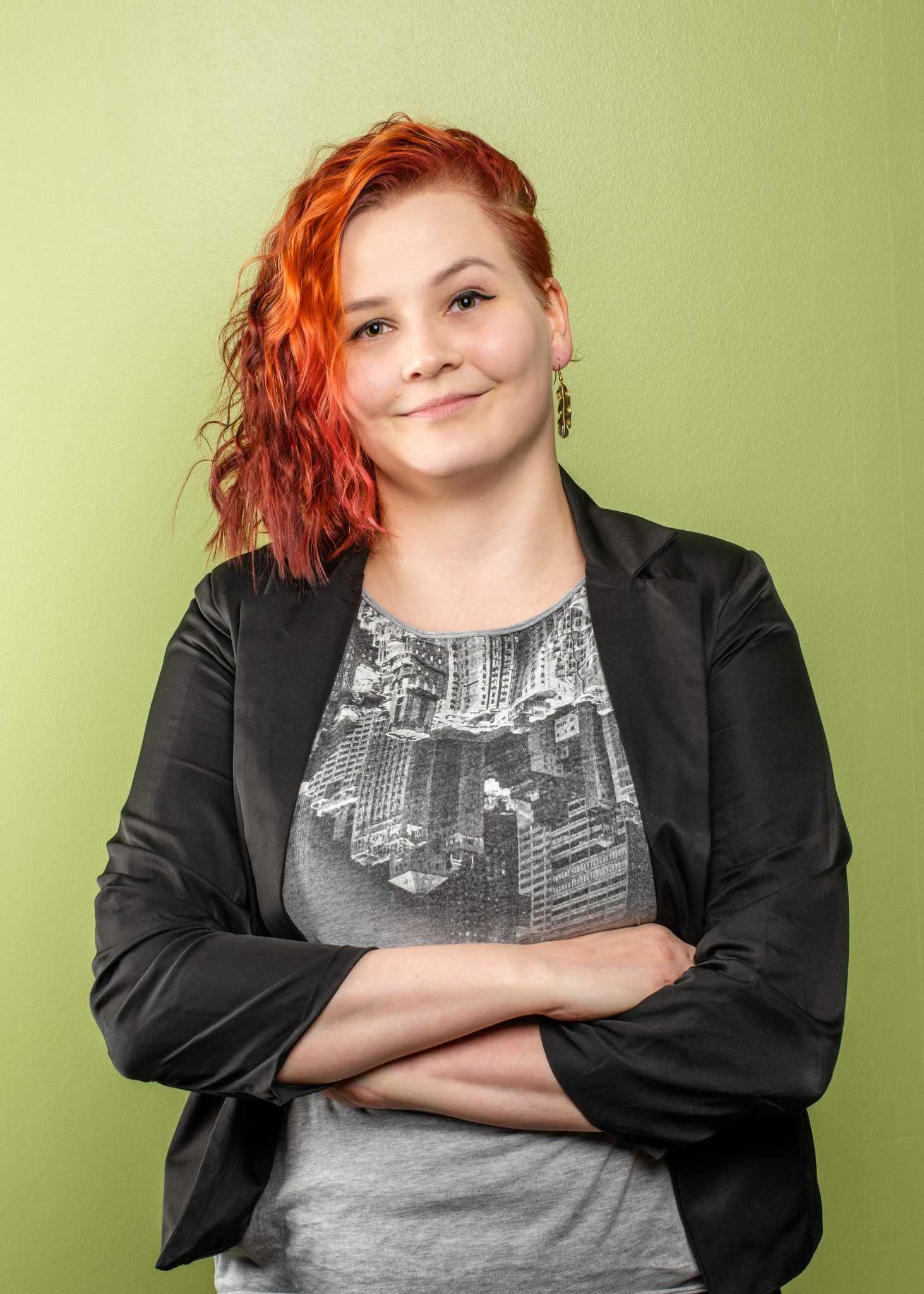 Eevi Korhonen, Senior Narrative Designer, Housemarque
After 10+ years of experience, ranging from mobile and Facebook to AAA games, Eevi Korhonen is very familiar with the many facets of game design. As a narrative designer, her main areas of interest are worldbuilding and the intersection of mechanics and storytelling. Her love for all things weird and creepy can be witnessed in her latest works, CONTROL and Returnal.