11th October 2021
15:00 -17:00 (EEST) / 12:00 – 14:00 (UTC)
@ https://www.twitch.tv/gamesnowaaltofi
Bringing compelling real-time digital humans to life is incredibly challenging and time-consuming. It can take months of research, costly scanning equipment, and an army of tech artists. But what if we could make the process radically simpler, faster, and more scalable — without compromising on quality? What if creating characters for your game would be as easy as you creating a character while playing a game? In this talk, Ari Arnbjörnsson, Unreal Engine Evangelist for the Nordics, shows how to get started with the cutting edge digital humans from Epic Games with Unreal MetaHuman Creator and its integration in Unreal Engine. Come meet the MetaHumans!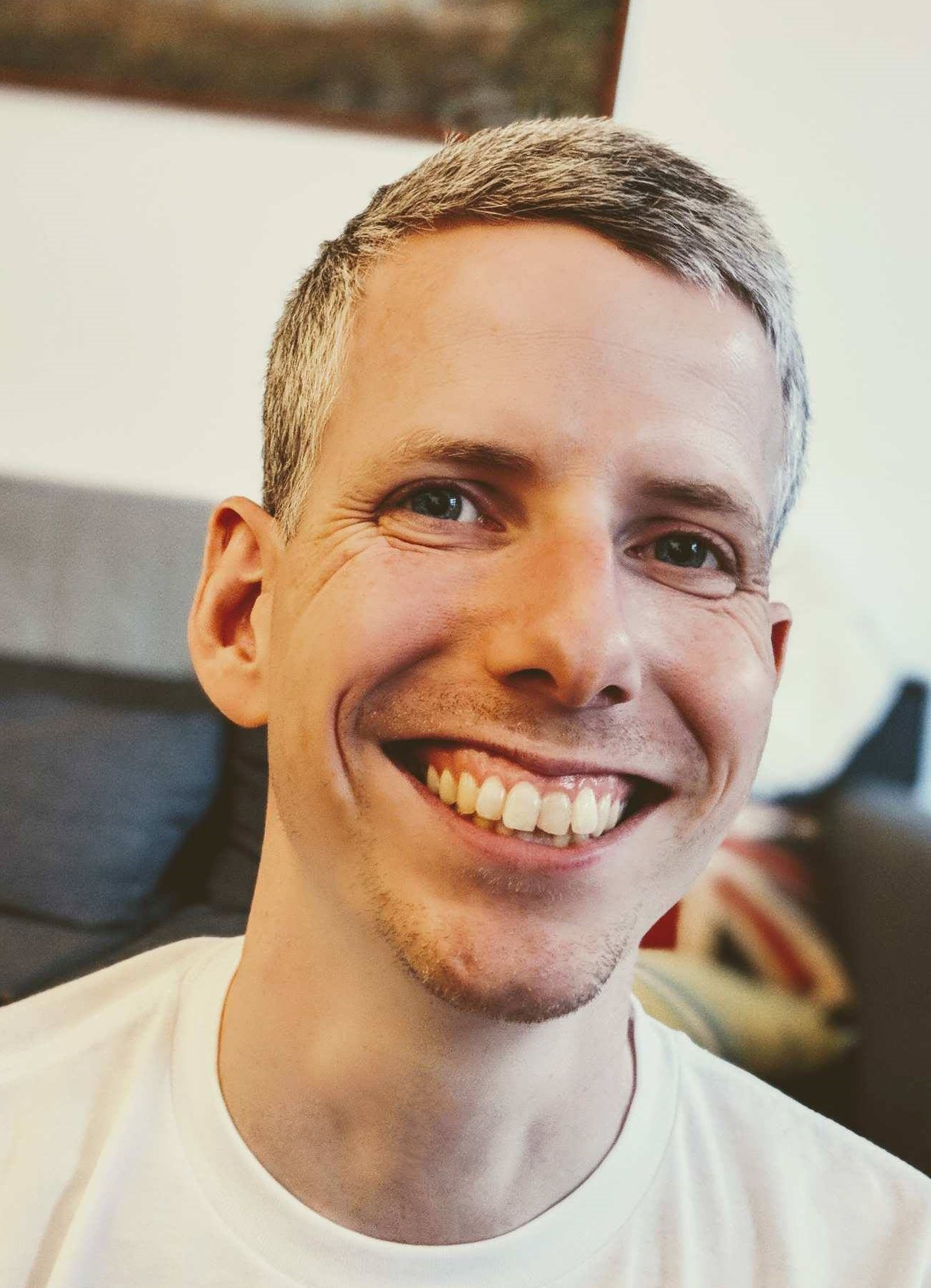 Ari Arnbjörnsson, Unreal Engine Evangelist, Epic Games
Ari Arnbjörnsson is an Unreal Engine Evangelist for the Nordics and Baltics. He has 14 years of game industry experience ranging from social web and mobile games to console games. His latest work before joining Epic Games was as a Lead Programmer on Housemarque's Returnal for Playstation 5. Ari also organizes various local gamedev meetups and is the main organizer of the Games Helsinki developer conference.