Upcoming lectures:
NOTE: Due to the ongoing Covid-19 situation all lectures are currently online only. You can join them in our Twitch account: @ https://www.twitch.tv/gamesnowaaltofi


Next Generation of Interactive Streaming
Christopher Hamilton, Director of Developer Relations at Genvid Technologies (Genvid Technologies Inc.); Robin Squire, CEO (Black Block)
Mon 19th April
15-17 (EEST, UTC/GMT+3)
@ https://www.twitch.tv/gamesnowaaltofi
With ever-growing audiences watching game streams today, the question that game developers need to ask is "what does this mean for our industry, now and in the future?" This session will explore how developers can directly address their viewing audience. Starting with examples in eSports, the speakers will explore new forms of engagement, monetization and experiences that become possible, leading to entirely new games and potential audiences.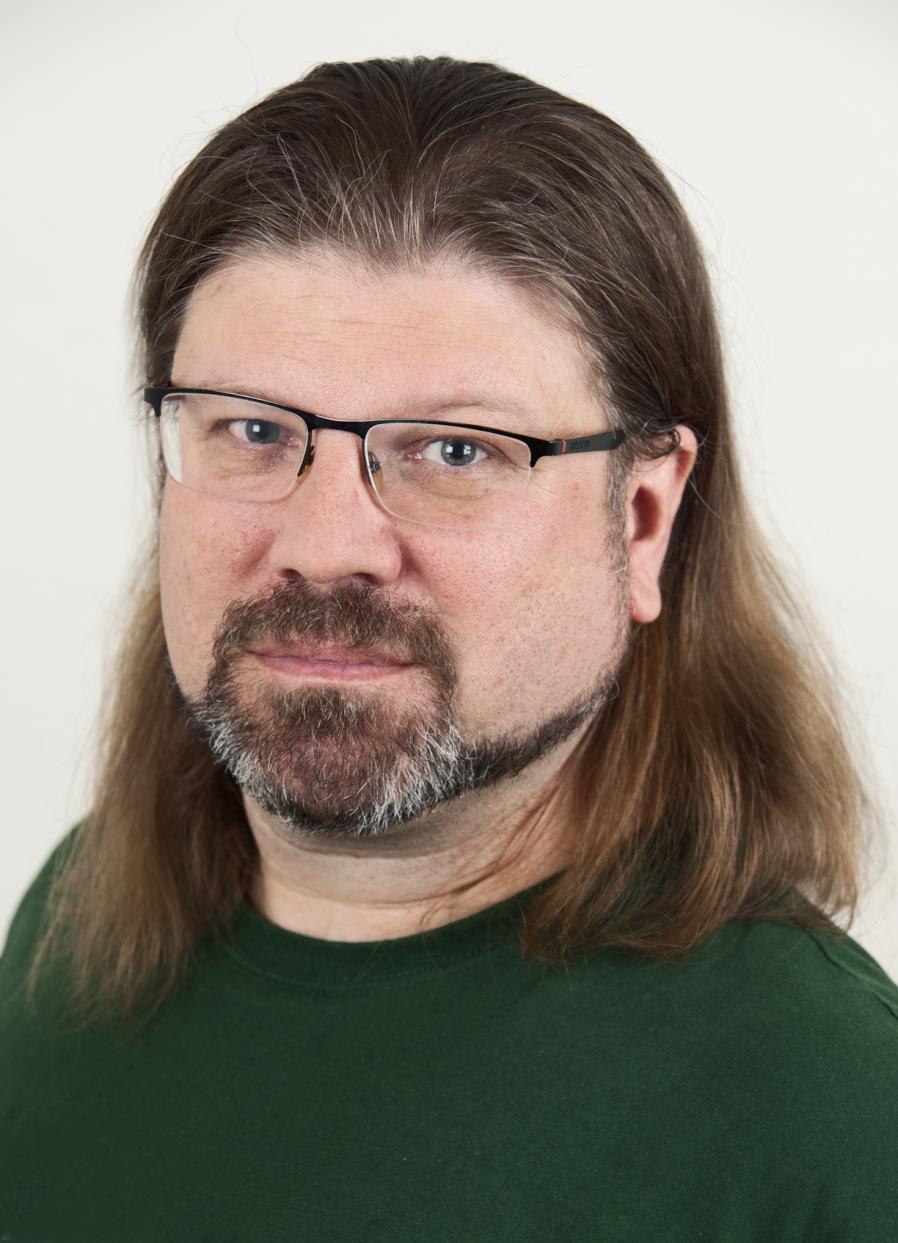 Christopher Hamilton, Director of Developer Relations at Genvid Technologies. As a Director of Developer Relations at Genvid Technologies, Christopher works with a wide range of game makers to create new types of massively social, always-on, highly interactive game experiences. His video gaming adventure began 2007 in St. Petersburg, Russia providing culturally adaptive translations for games at Nevosoft. Since then, he has worked primarily in partner relations, and the production and publishing of premium and F2P casual games for PC, mobile, and smart TV at companies like Rovio, Playcademy (MadData), and GameHouse. He has a wide portfolio of professional experience, including roles in localization, quality assurance, production, product management, marketing, partner relations, business development and publishing.
Prior to working in games his career spanned print and radio journalism in the US and Russia, as well as the non-profit sector. He is currently on the board of the International Game Developers Association (IGDA) and the Finnish Game Jam. He believes games can be a powerful medium and is passionate about helping game makers find their voice in expressing themselves for causes important to them. Christopher regularly serves as a game award judge and mentor. He is based in Helsinki and is deeply involved in Finland's exceptional game developer community with its strong sharing culture.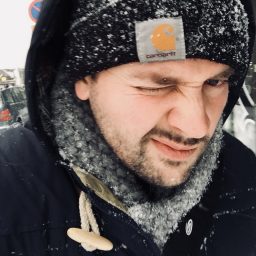 Robin Squire is originally from the UK and has been living in Helsinki for the last 8 years. Moved to Helsinki to work with Rovio as Marketing Director, and later joined PlayRaven as Director of Marketing & Business Development. Founded Black Block in late 2018, a Helsinki-based game developer on a mission to bring large scale connected open worlds to mobile. Life long MMO player, fascinated about connected, persistent open worlds and amazing player dynamics and emergence that comes with it. Rust & EverQuest had me hooked.


Art of Learning by Doing – The Great Game Jam Panel
Samuli Jääskeläinen, Software Engineer (Varjo); Christina Lassheikki, MA in Art education, MA Student in Game Design & Production (Aalto University);Sun Park,Captain &Creative Director(Turtle Cream)
more speakers will be confirmed later
Mon 3rd May
15-17 (EEST, UTC/GMT+3)
@ https://www.twitch.tv/gamesnowaaltofi
On this lecture, we explore the current trends and ongoing developments in game jam cultures.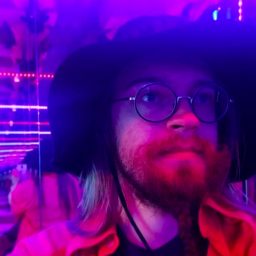 Samuli Jääskeläinen is an avid game jammer and unpredictable traveler, who is known for doing more than 100 games and visiting a different country for each Global Game Jam. When he is not busy jamming games, he is pushing the boundaries of virtual reality at Varjo.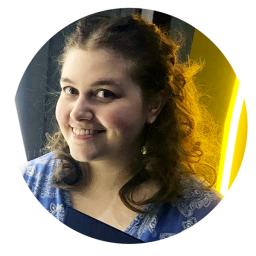 Christina "Chride" Lassheikki, b. 1992, is a Helsinki-based game designer, illustrator and narrative designer with an MA in art education and experience from multiple
games and gamification research projects. She is currently an MA student in New Media – Game Design and Production at Aalto University and working on indie game productions. She is an avid game jam enthusiast and organiser, and game education spokesperson.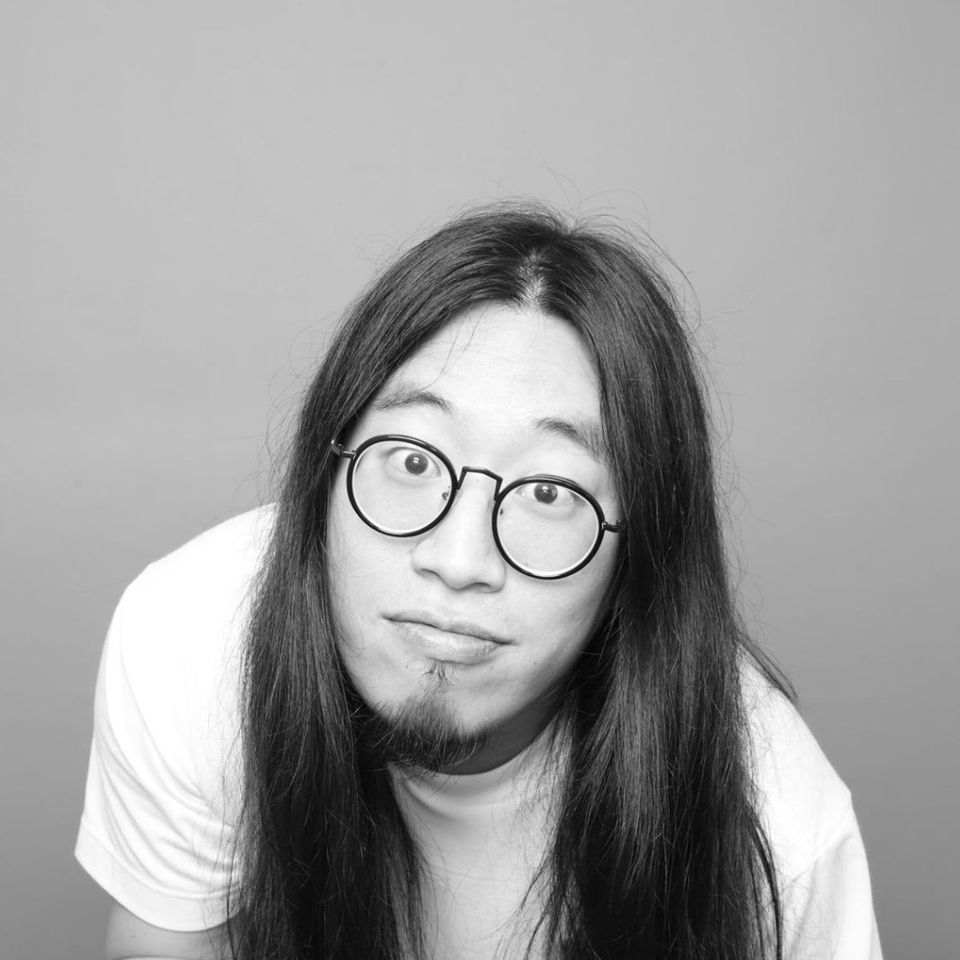 Sun Park is a Game designer & game event organizer based in Seoul, South Korea. Known as the developer of [6180 the moon], and also made lots of experimental games with monthly game dev team [Project.99]. He always struggles to create weird cool games.
Past lectures:
Previous seasons: http://gamesnow.aalto.fi/lectures/past-lectures/